Welcome to the about us page. Here we would like to introduce you to those who are behind all the scrupulous reviews of new online casinos. Meet our team of experts: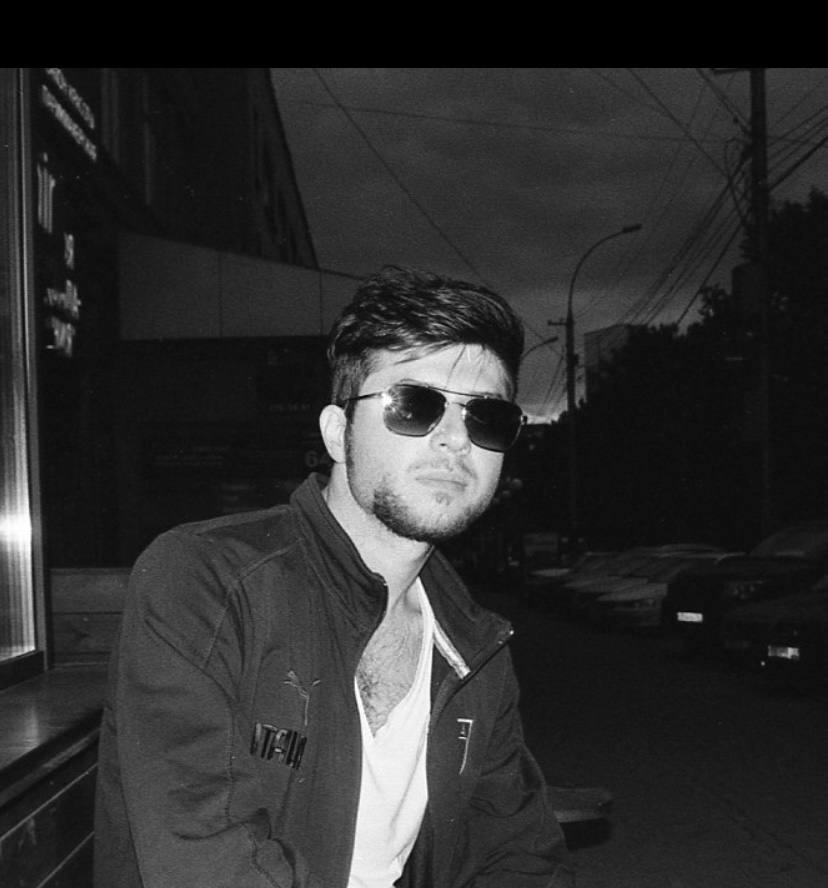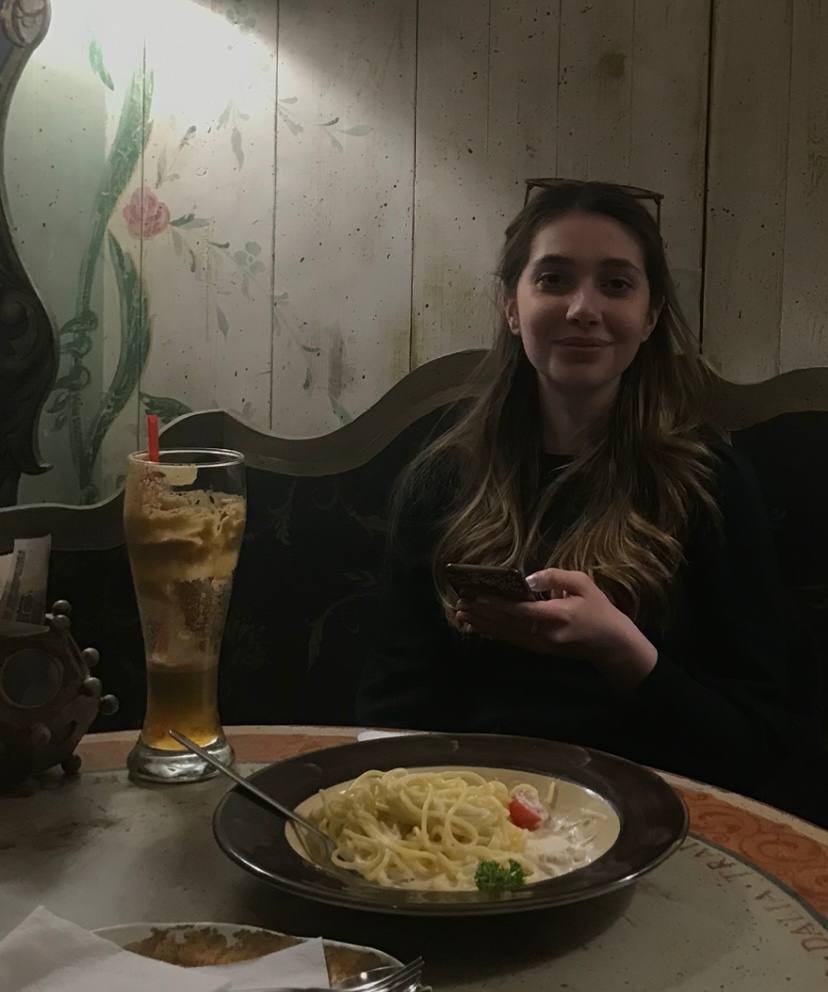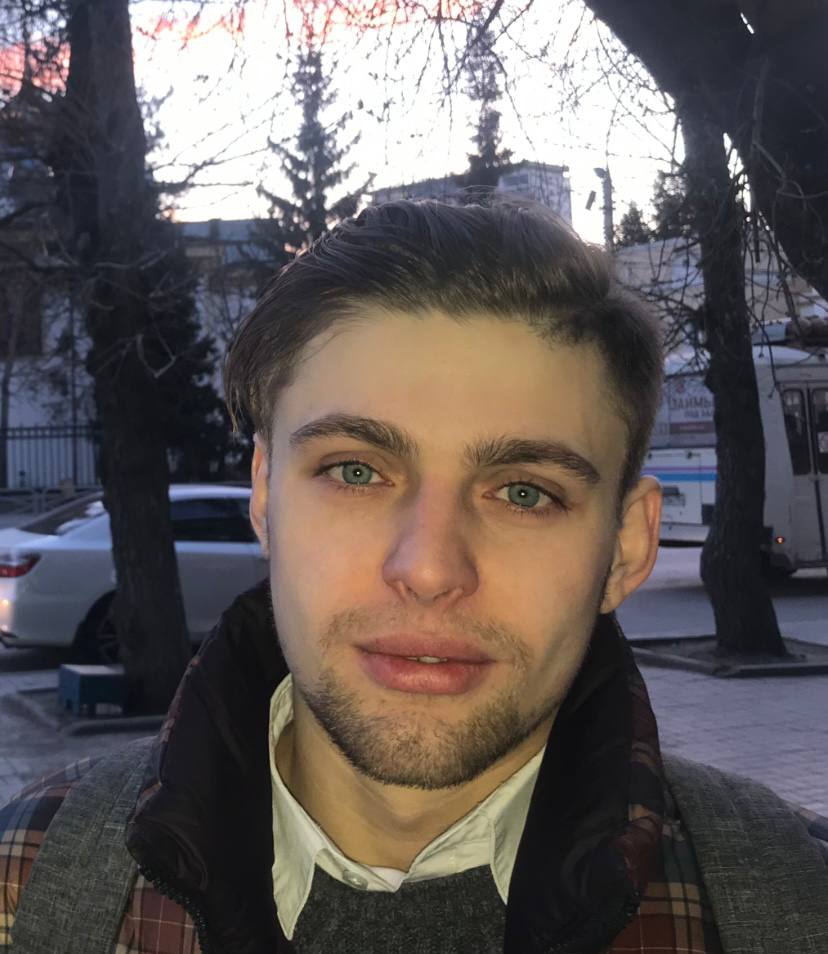 Our goal
Cover new online casinos in Australia. Give them a fair assessment of quality based on practical testing. It is important for our team to remain the number 1 guide to new online casinos, and we pride ourselves on the fact that users looking to find new places to play are constantly visiting our site. Often, the same player, using our recommendations, chooses a casino that is convenient for himself and returns to our site again and again to try something else, and he is not mistaken. We know this because we receive feedback from the casino brands we work with. We do not want to be satisfied with what has already been achieved; we plan to increase the number of reviews of gambling brands and launch a similar project for New Zealand.
Testing process
You probably want to know exactly how the quality rating is formed for a new online casino on our website? Let's clarify this part.
First of all, we scan the most popular casino directories every day, such as: worldcasinodirectory.com and casinocity.com. When we find a suitable new online casino for Australians, first of all we check the license and if everything is in order with it, then we register there as a regular player. We use real money, because this is how you can fully analyze the provided service. A member of our testing team goes through a full verification cycle, communicates with the support service, tries a variety of slots or blackjack, baccarat and other online games. We will carefully study the RTP and the win rate. We collect information about game providers and evaluate the quality of graphics. We check the functionality of the mobile app or the flash version of the online casino for the browser. We look at the number of available payment methods for the player and fix the number of days it takes to receive money into your account. Based on the results of this data, we set a final grade from 1 to 10 and add a new online casino to our rating. Voila, now you can trust us.
Our team invites you to enjoy only positive gaming experiences!
How do we make money?
We will not sleep well unless we let you know that we are an affiliate. What does it mean? This means that we earn a small commission, which depends on the number and size of deposits that you, our dear players, make. To do this, we enter into partnerships with brands featured on our website. The earnings of our project are aimed at training employees, improving the operation and security of our site, and a little on advertising. Thank you for using our service.
Contact us
Tel: 1800 770 700
We are always glad to communicate. Therefore, you can use e-mail or even arrive at our office for a cup of coffee or tea.