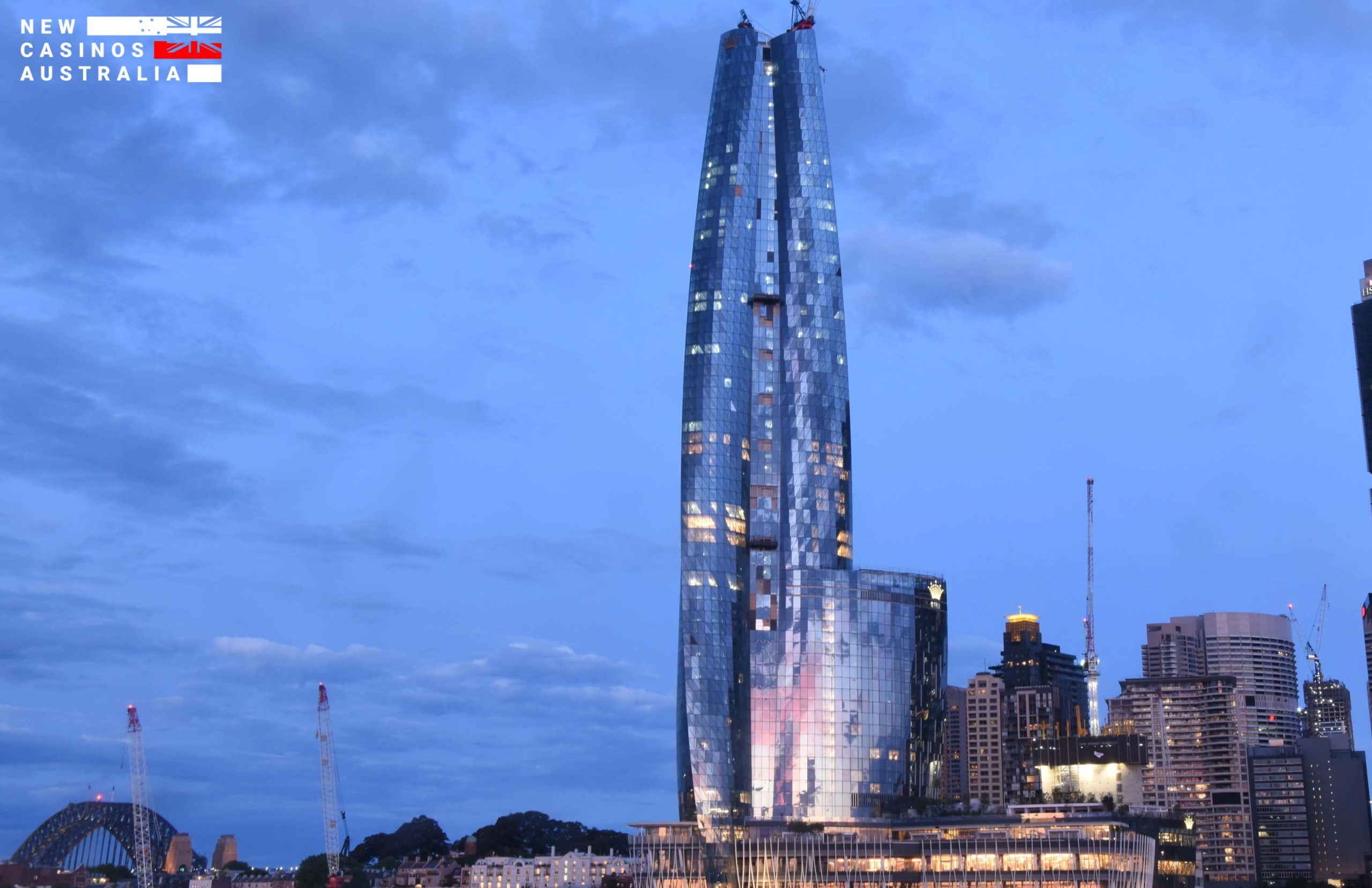 Crown Resorts Limited Looking to Open Crown Sydney Casino 'Early in the New Year'
Crown Resorts Limited within Australia has reportedly just announced plans to premier the gambling element within its new Crown Sydney development 'early in the new year'.
According to a recent report from the Reuters news service, the firm declared that the forecast comes as it has made good progress. It has done this using a number of reforms recommended last year after the completion of an investigation chaired by former NSW Supreme Court Judge Patricia Bergin.
Prodigious Problems
Crown Resorts Limited already has casinos within both its Crown Melbourne and Crown Perth facilities. It had high hopes that its 75-story Crown Sydney would open by the end of last year along with a large selection of gaming tables. Though, this timeline was scrapped after the official probe found that there had been money laundering allegations tied to its former use of foreign junket firms.
Missing Member
Despite the setback, Crown Resorts Limited still went forth and opened most of the elements that didn't involve gambling within the massive $1.5 billion Crown Sydney venue. This includes the 349-room hotel and the 21,500 square foot spa. At the time, the company said it was still hopeful of receiving a license from the NSW Independent Liquor and Gaming Authority regulator for the downtown Sydney development.
However, it was first being obliged to implement a number of significant changes that included a huge and complete overhaul of its internal anti-money laundering protocols. Significant boardroom changes were also included in this to reduce the influence of controlling shareholder James Packer.
Constructive Communication
It is reported that Melbourne-headquartered Crown Resorts Limited used its filing to proclaim this whole process has been the subject of ongoing discussions with the NSW Independent Liquor and Gaming Authority and is now able to open the casino element within the Sydney development.
This is on a staged basis pending a determination of suitability that is favourable.
Read the filing from Crown Resorts Limited below:
"Good progress has been made in implementing the reforms outlined in our remediation plan, including those outlined in the Bergin Report, and we continue to work constructively with the independent monitor."
Desired Dawn
While the NSW fiasco did lead to the initiation of similar investigations by officials in both Western Australia and Victoria, the new CEO of Crown Resorts Limited, Steve McCann, has said that his company has now turned the corner to be significantly re-risked. News also came that the operator's Crown Sydney venue could potentially feature a casino and sent the value of the shares in the firm up by 0.5% to around $8.19.
Although, this is still about 8% below the roughly $8.90 valuation that was only recently rejected as part of a buyout attempt from The Blackstone Group Incorporated